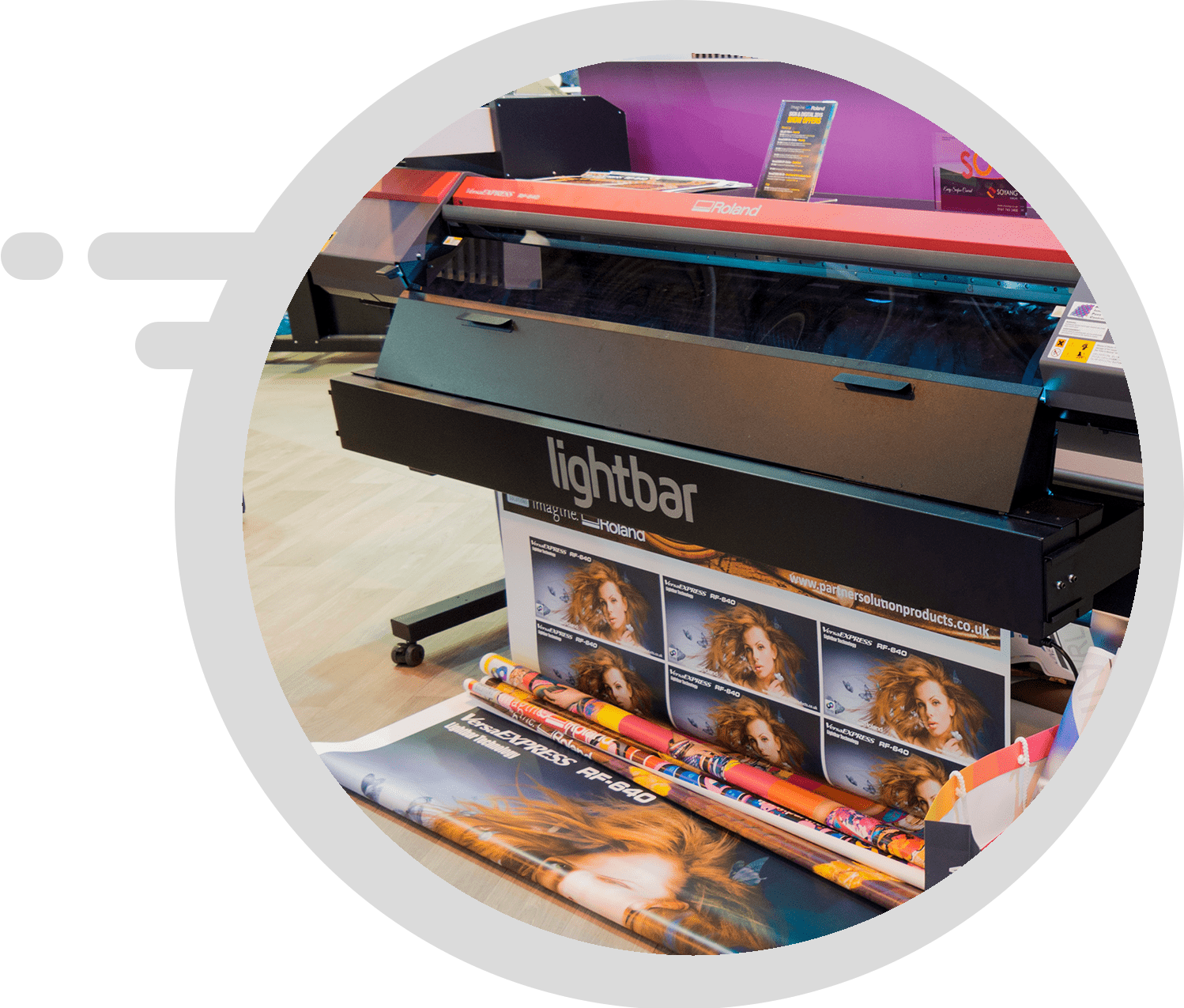 OVER 20 YEARS OF EXPERIENCE
Your Print and
Signage
Partner
We are a Canadian print boutique established in Vancouver in 1996. DPI offers quality on-demand printing and personalized customer service for all your graphic needs. Rely on us to extend your budget, stretch your deadline and expand your possibilities.
READ MORE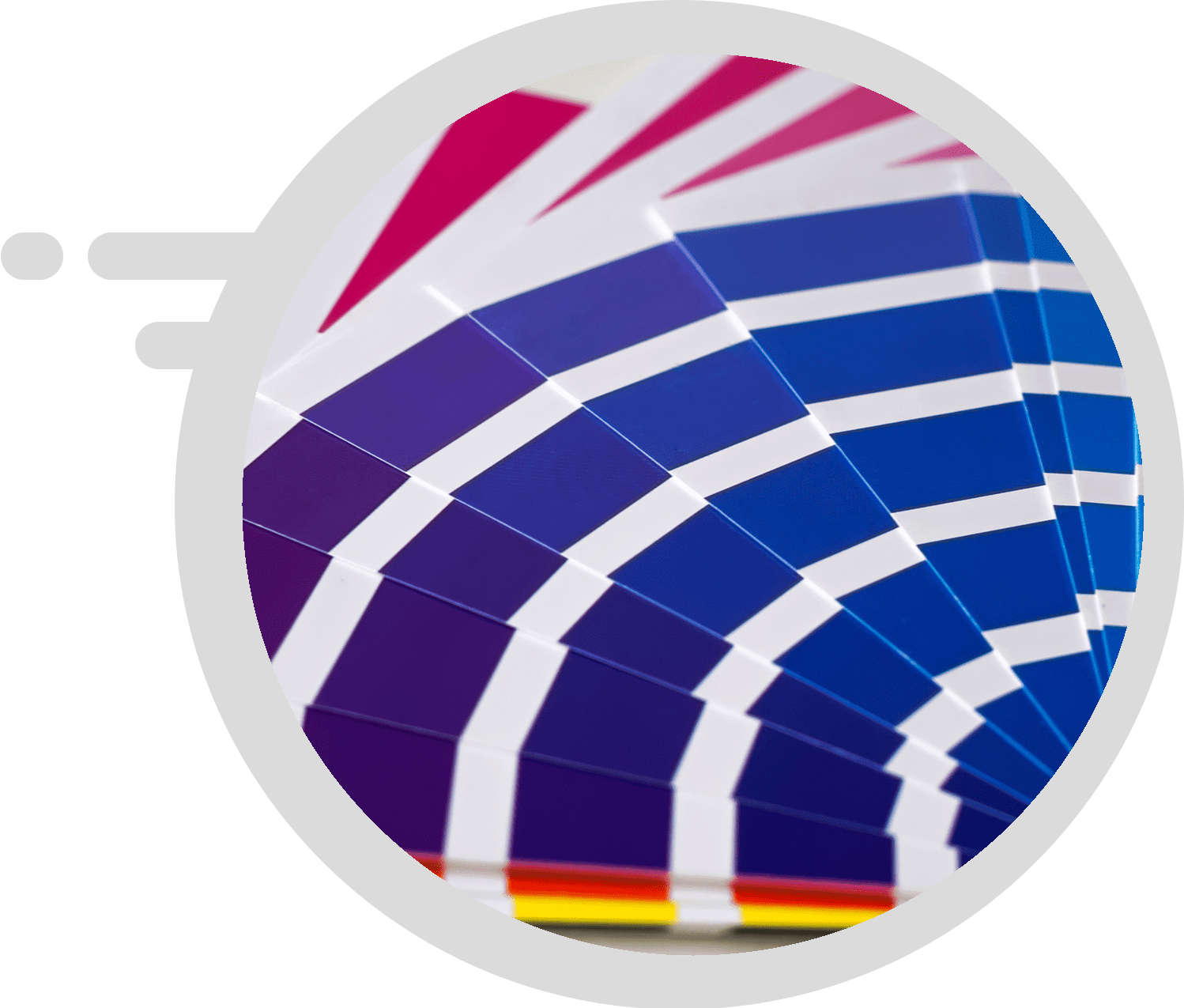 OVER 20 YEARS OF EXPERIENCE
Creativity sometimes takes you down an unconventional path, we are here for you in every step of the way. There's not much we haven't produced, from costumes to flags, and other on the rare occasion it's a first, we're especially excited! Challenge us with your next project!
CHECK OUR WORK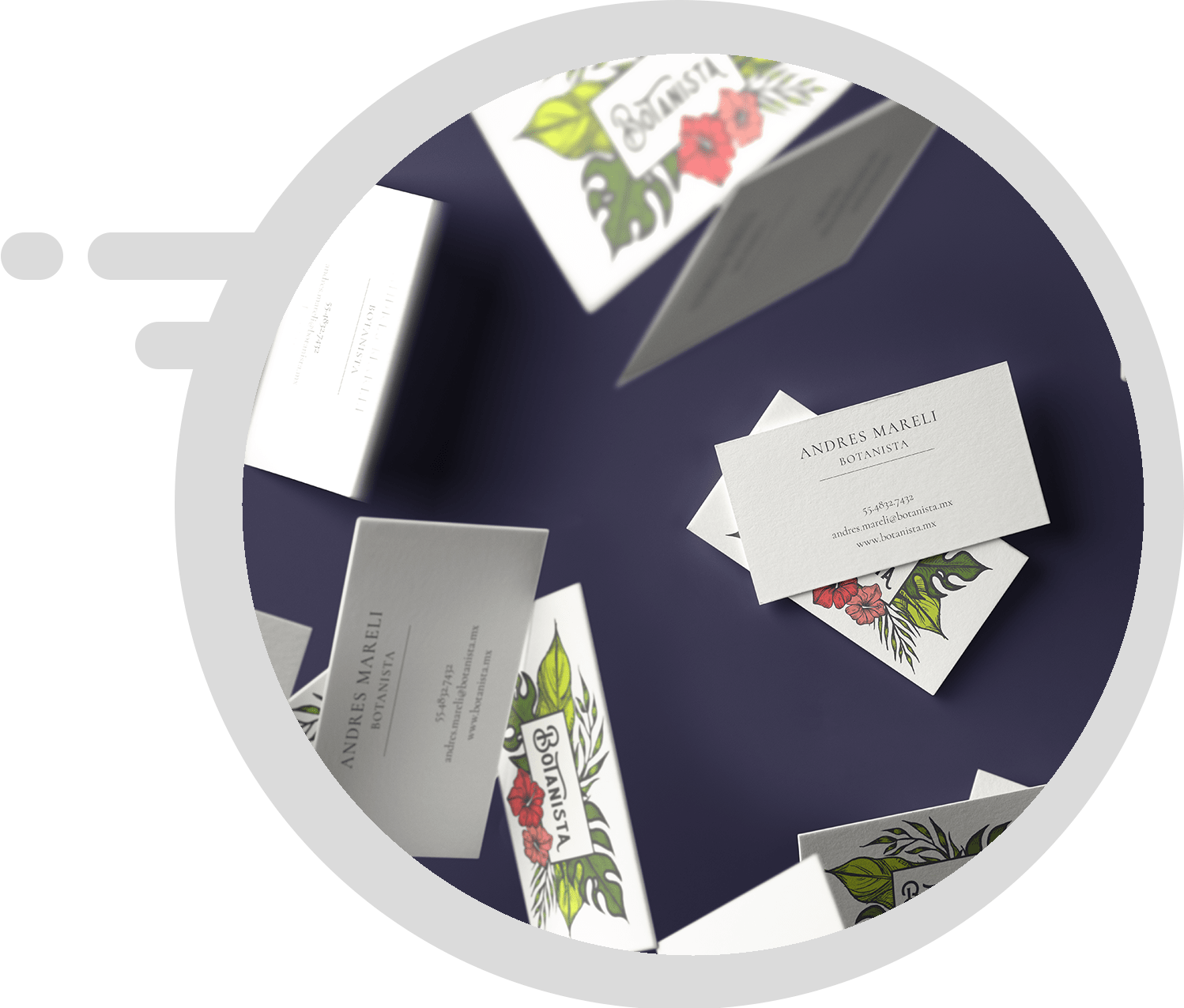 OVER 20 YEARS OF EXPERIENCE
Having worked with you throughout the years we have learned that print works are left to the very last minute. That is why we are always here when you need us the most, ready to print those business cards before the big pitch.
READ MORE
Let us
customise
our services for you!
Working over the years with many clients we understand that each business has unique needs
.
Big or small, we have customised our services to fulfil all your print and signage requirements
.
We know that the right mix of visual media will increase awareness with your clientele and make your business a grand success
.
Tell us what kind of business you run and we will design the best combination of print elements for you.
First time with us? or longtime client? We know there are always some doubts.
How can I get a quote?
It is pretty simple! Just head down to our contact page or click on the get a quote button and drop us a line!
Do you provide a print proofs?
We can definitely provide you a print proof for all your small size projects.
We even give your work one last spellcheck before we print the thousands!
Drop in our workshop and we can sort something for you!
What is your turnaround?
That depends when do you need it! Our turnaround is as fast as the same day!
We know that sometimes you may need those business cards for that last minute presentation.
How can I get my job once it is finished?
You are more than welcome to drop by our workshop and pick it up! If you live in the neighbourhood we can drop it off at your office!
Otherwise we can arrange a courier for you. Give us a call and we can organise something convenient for you!
Get Your Dose of Inspiration
Join Our Newsletter
GOT AN IDEA AND WANT TO TALK IT THROUGH?
Let's Talk About Work